Главная страница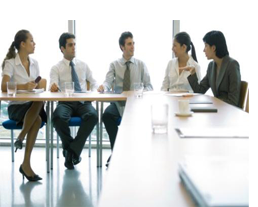 Bollards that started in 2009 and the production of Road Blocker, Inc. founder Kösedağ latest modern technological machines are manufactured in our factory. SİBERTEK ELECTRONIC SECURITY SYSTEMS INC. Our goal as a first priority in places that require a high effective security
Deter, delay and block inputs and outputs controlled to ensure that the basic objectives.
Barriers to the production of mushrooms that we have done as a standard 210-220 mm outer diameter, 8-14 mm thick stainless Pneumatic and Hydraulic Bollards have been producing cork barrier.
Rising Bollards Bollards Stainless Painted and manufacturing production. Municipalities, other public agencies, the private sector barrier at any other yeast diameter, height or thickness are producing.

All fungal barrier and security system equipment imalatlarımızı İTOSB TUZLA factory in industrial manufacturing.

Kösedağ Co. Inc. Our company is SİBERTEK group.